Customized Sports Gear in Arlington, Texas
Sports & Athletic Gear

Clever Items customizes your team uniforms and numbering to your specifications. Our excellent graphic designers will customize your colors, artwork and design, lettering and numbering through professional software and processes so your team will stand out from head to toe! We use high quality material produced by Adidas, Nike, Gildon, Sport Tex, Cliff Keen, Brute & Kennedy Cleaning Supplies and many other top brands! Whichever sport you are training, conditioning or playing for, let Clever Items customize your winning style with our top of the line graphics department and screenprinting team!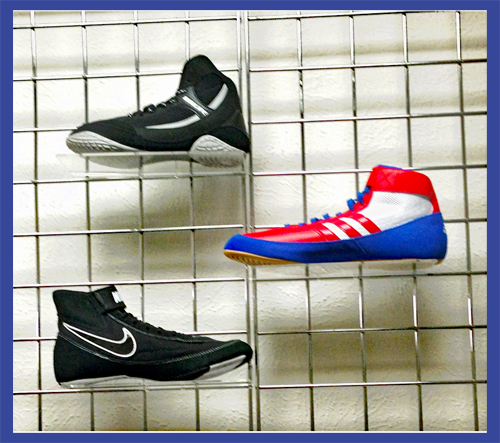 Clever Items also provides custom services for screen printed t-shirts and memorabilia for your church events, business networking, summer camps and team themes. We also design and produce creative team and lifestyle products, including t-shirts, sweatshirts, beanies and wrestling equipment sold under the American Wrestler brand name. If you have a particular brand you prefer, let us know and we will work with your sporting gear preferences, whether you are needing tote bags, backpacks, wristbands, beanies or hoodies and jackets, Clever Items can accomodate your fundraising and networking needs!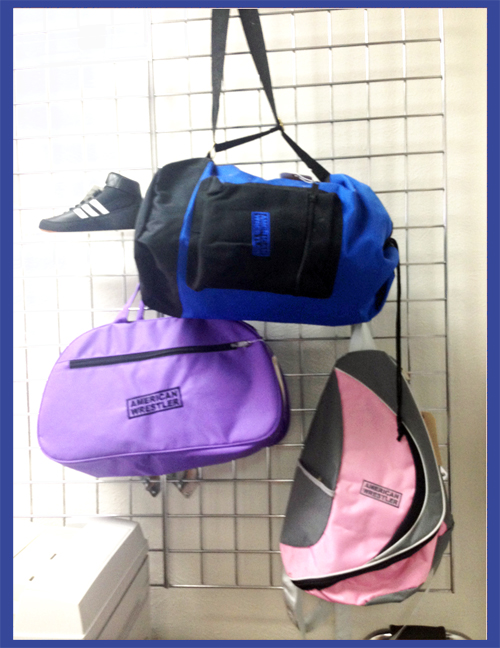 | | | |
| --- | --- | --- |
| Baseball | Softball | Football |
| Soccer | Track | Gymnastics |
| Wrestline | Golf | LaCrosse |
| Cheerleading | Tennis | Volleyball |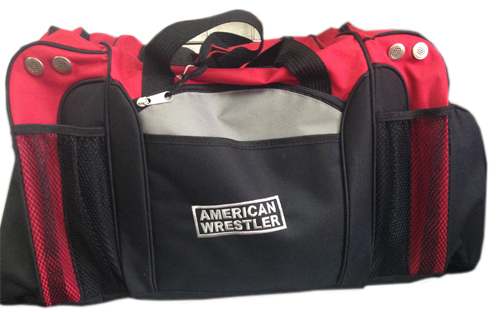 Call Clever Items today at 817-330-6069 to discuss customized screenprinting  for your athletic and sporting venue or fundraiser and networking event in your Arlington, Texas  and the surrounding Dallas/Fort Worth area!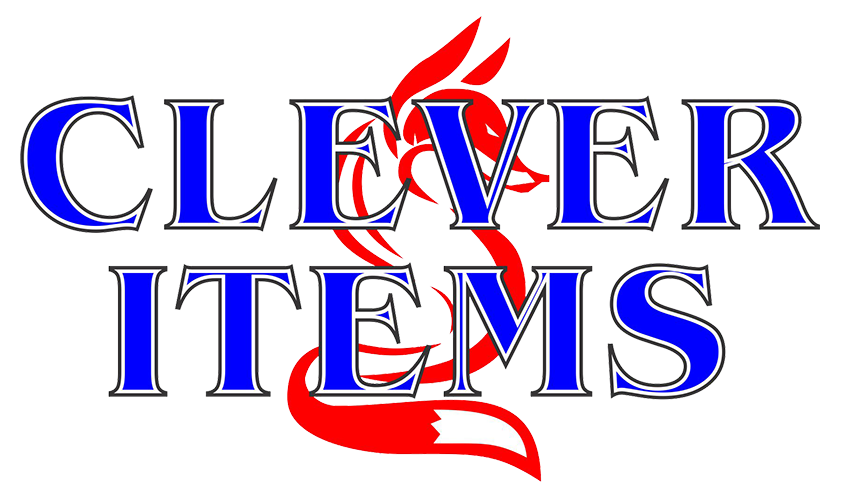 Open Monday through Friday 9am-6pm
817-330-6069